OUR Services
24 Hour Service
Heating & Air Conditioning
Gas & Electric Furnaces
Hot Water Heaters
Gas Fitting
Heat Recovery Ventilators
Air Purification
Sheet Metal Fabrication
Annual Services
We Service All Makes & Models
Free Estimates (on new equipment)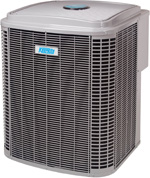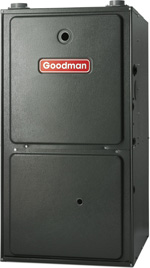 Family-run, Trusted & Reliable.
Call polman! It's as simple as that!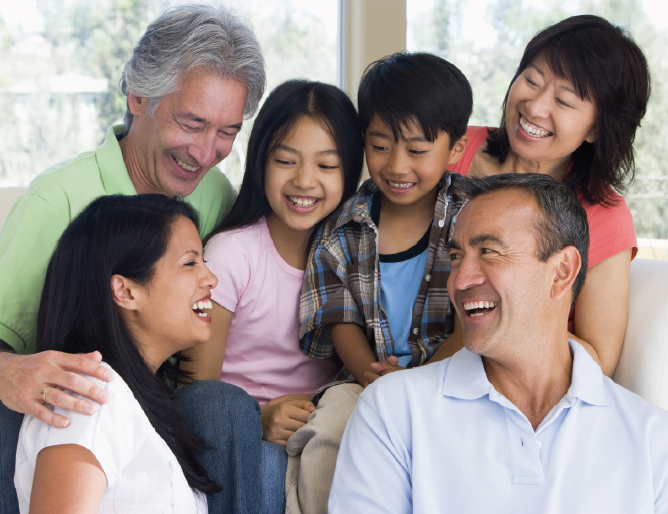 Serving Winnipeg for over 20 years, we specialize in the design and installation of heating, air conditioning, ventilation, air quality control systems, and furnace repair for residential, commercial and industrial customers.
Our products and services provide you, our customers, with energy efficient systems that control your long-term costs while also giving you a safe, healthy and comfortable indoor environment.
"We called for emergency service and Polman was here within the hour. When our furnace needs maintenance again we'll be sure to call Polman." - The Martinez Family
Whether you are seeking installation of a new furnace or preventive maintenance for the air conditioner – for sales, service and repair for all your indoor climate needs, call Polman now!